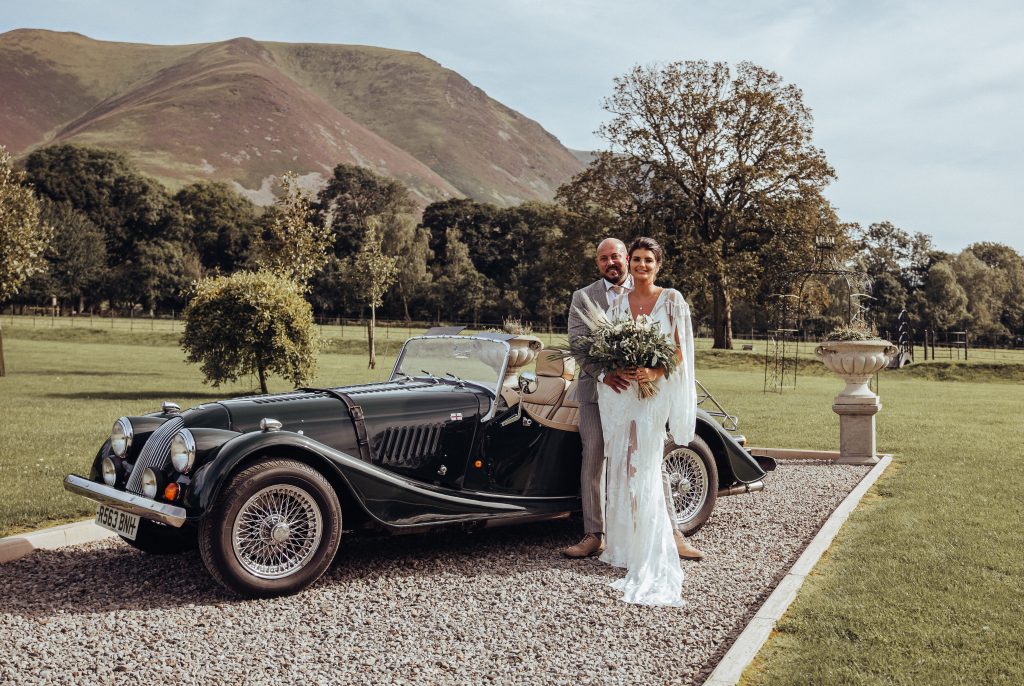 VINTAGE weddings
at New house farm
Step back in time and go wild with your vintage theme in The Hayloft. From flowers emerging from original milk churns to hay bales in the garden, candles in all the nooks and crannies, bunting and anything else that takes your fancy. Extend this into the evening with pizzas from the back of a horse trailer and you start to get the picture.
New House Farm is pure vintage, so it doesn't take much to elaborate on the theme.
WEDDING ENQUIRY FORM
Every wedding celebration at New House Farm Luxury Wedding Venue in the heart of the
Lake District is unique and we are here to help make sure that this is your dream wedding.
Contact Hazel to discuss your requirements on Tel: 07841 159 818 or fill out our contact form below.