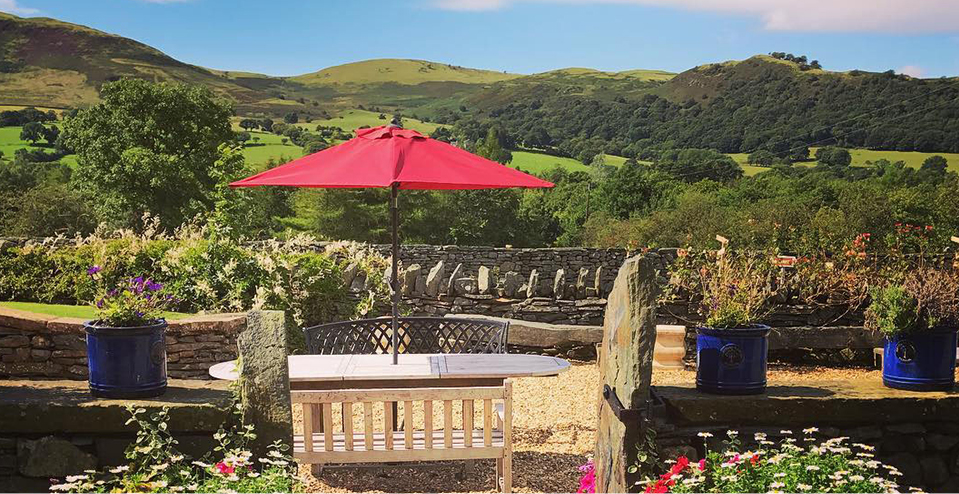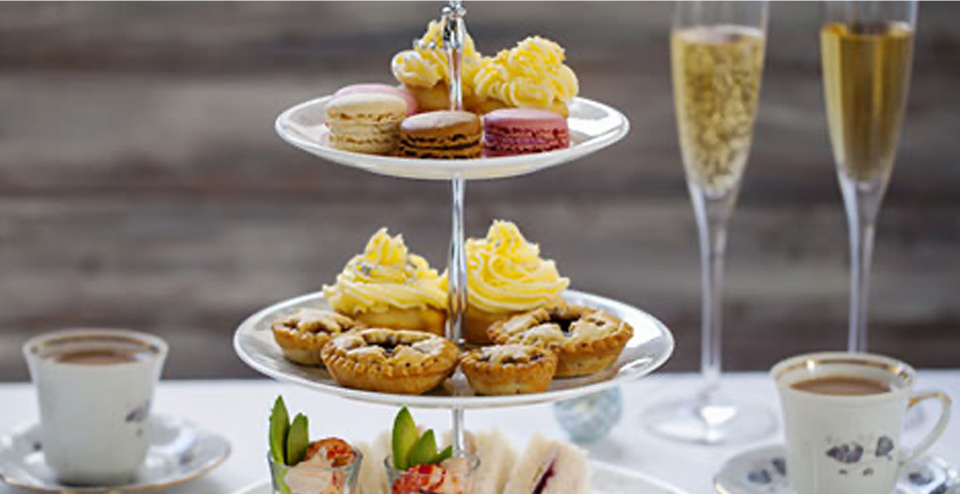 SPECIAL OCCASIONS
New House Farm isn't just for weddings and large parties. Our Lake District venue is also perfect for funeral teas, baby showers, christenings, hen pamper nights and smaller celebration parties of up to 60 guests. We can assist you in planning your party and provide a list of trusted local suppliers as well as give great advice on food, entertainment, décor and more.
Hen Pamper Days: A sophisticated afternoon tea with your friends inThe Milking Parlour or The Cart Shed, where you can tuck into a delicious array of sandwiches, cakes and a glass of bubbly. Perfect for brides-to-be who want to feel pampered before their big day!
Baby Showers & Christenings: Exclusive hire of the Milking Parlour or Cart Shed allows you to invite as many friends as you like, without worrying about how you're going to squash them all into your living room! If you're organising on behalf of the mum-to-be, think of her surprise as she walks into our beautifully decorated venue to be greeted by her nearest and dearest for an afternoon of fun games, presents and delicious food. And once the baby is born, why not visit us to celebrate their christening or naming ceremony? Our tearoom is a wonderful family friendly location to socialise with your guests after the formalities are over, and the barn is well suited to celebrations with lots of guests.
THE CART SHED
The Cart Shed is perfect for larger gatherings of up to 60. With a huge fireplace at one end of the room and a glazed gable at the southern end and with uninterrupted views down the garden towards Haystacks and Buttermere, what could be better.
A beautiful flagged patio area leads straight up to the garden where guests can mingle or explore the 15 acres of fields, streams, woods and ponds on site. There are numerous benches situated around the garden on which to sit and enjoy the breathtaking views.
THE MILKING PARLOUR
The Milking Parlour is part of the original cow byres within a traditional Lakeland Bank Barn circa 1886, just across the cobbled yard from the main house.
A huge fire sits in one corner ready to roar into action on colder days. On sunny days there can be nothing nicer than to sit outside in the Old Midden, gazing out towards Low Fell and the incredible surrounding views. With its original floor showcasing its former life, The Milking Parlour features a whole host of interesting artifacts from a bygone era and exudes the warmth and soul that only an older property can.
The Milking Parlour can cater for a sit down celebration of up to 16 or a mingling celebration of up to 30, with the added benefit of having its own professional kitchen.